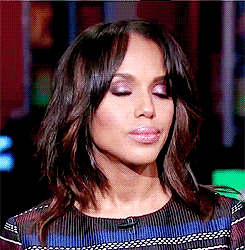 2018 is coming to an end and I'm getting the 'feels'. So much has happen this year, but mostly it was all just overwhelming. I lost my father-n-law beginning of the year, that hit home H A R D. I was struggling with depression and anxiety shortly after deciding to leave my job and then my husband got deployed….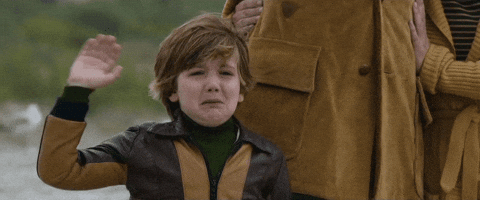 I was devastated.
I decided to go stay with my dad against my husband better judgement (I admit I should have stayed home). As the months went on, so did reality. The late night calls, care packages, miscommunications, D I S T A N C E. Gosh, I HATE DEPLOYMENT. But we continued to push through, but then…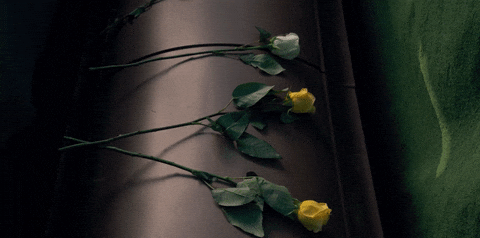 I lost my papa.
We tried everything. The whole time my husband was gone my papa was in and out of surgeries, having to have his foot amputated, his heart repaired, and countless nights in and out of the hospital until he said no more. It was so hard having to see my mother and aunt go through all of this. While I was trying to stay strong for everyone I just felt like the world was on my shoulders. Not necessarily because I was needed, but because my husband is not home and I was going through other misunderstandings at the same time with another family member on my husband side of the family all while loosing my grandpa. I was no use to anybody.
But because of her..
Its because of her that no matter what friend I loose or what set back I'm in she's there. That night I got the call my papa passed. We all went to the hospital, met with family, viewed the body and mourned. I went home and slept until 11 and my best friend of 20 + years was knocking at the door with food and stress relievers. I was grateful for her.
The next few weeks was hard. We had the funeral and inside I was still a mess. At this point I've isolated myself, only dealing with my best friend and immediate family. My husband was trying to be in my corner as much as he could but yet again distance makes it hard.
Graduation was approaching and It was almost time to go H O M E! (yesss!)
I cant tell you how amazing it feels to have some sort of college degree. I graduated with my Associates of arts in Human Services!! And then guess what…
My hubby finally came home! My smile shows how happy I was to have him back. Until they took him back again for a month.
But this time it was different. I was already aware of my up and down emotions and had already inquired about therapy help. Its crazy how the African American community are so uneducated about mental health (we'll save that for another post). But with professional help, prayer, support, and spiritual guidance, I was back myself .
I had found myself again, except I was a better version. I had been through the storm and was finally seeing the light at the end of the tunnel. I was at peace, in-plus I found a new job at a new federal institution.
So there you have it!
My 2018 was a real life roller coaster. Between Death, Deployment, Distance, and Depression I was done. But with Faith and Perseverance I got through.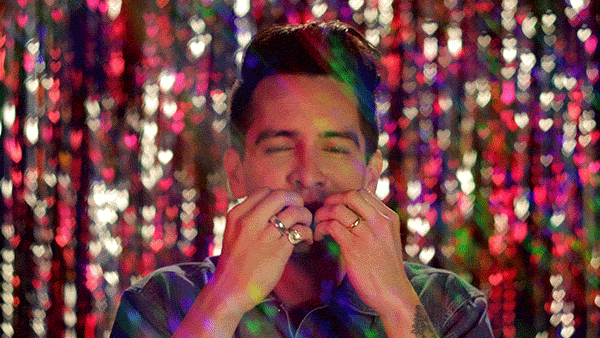 Happy 2019 B*TCHS!